Your bathroom should reflect your unique style, and we're ready to help! Our professional Bathroom Designers have experience working within a broad range of styles and budgets to craft the perfect design solutions for our clients. We'll bring yours/our ideas to life and efficiently handle all the details, from selecting the ultimate vanity configuration for YOU and your family to specifying the perfect tile to complement your vanity fixtures (and everything in between), making every step seamless and enjoyable. With Forte Design Studios, you are not only set up for a successful project but YOU will be provided with our guaranteed white glove service from project start to finish!

FEATURED BATHROOM PROJECTS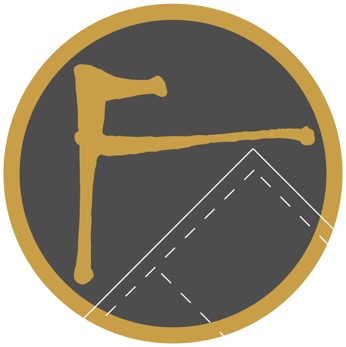 ready for a free DESIGN consultation?
Our experienced & approachable design team is ready to support you with your interior design project. Connect with us today for a free consultation.