The kitchen is the heart of the home, and you deserve to love YOURS! Our professional Kitchen & Bath Designers will work with you to understand your unique style and blend it with the project budget. Let us cover every little detail for you, from customizing your ultimate cabinet layout to the stunning cabinet icing, so you can enjoy a seamless experience. With Forte Design Studios, you get our guaranteed white glove service from project start to finish!
FEATURED KITCHEN PROJECTS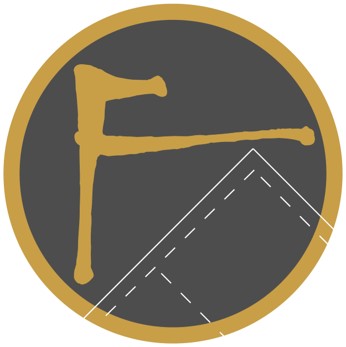 ready for a free DESIGN consultation?
Our experienced & approachable design team is ready to support you with your interior design project. Connect with us today for a free consultation.